Productbot AI is your intelligent co-pilot for accelerating product development. 
Productbot AI is your intelligent co-pilot for accelerating product development. 
We're a team of passionate product managers and software engineers, with a shared love for building innovative products. Over the years, we've felt firsthand the challenges of ideating requirements, managing stakeholders, and keeping up with the fast-paced world of software development. We understand the unique pressures software teams face, and it's with this understanding that we created Productbot Ai, your reliable companion on this journey.
Productbot Ai is more than just a tool; it's a testament to our commitment to elevating the work of software teams. Our mission is to accelerate your workflow, transforming the way you handle documentation,  build prototypes, and even ship products. We're not just offering a service, we're offering a partnership, one that is built on authenticity, trust, and mutual growth.
As we continue to innovate and push boundaries, we always prioritize security and privacy. We believe in transparency and have taken significant steps to ensure that our product meets the highest standards of enterprise security. We're not just in the business of providing a service; we're in the business of earning your trust and empowering you to do your best work. To us, that's what it truly means to be Productbot Ai.
Turbocharge your team's efficiency with AI for document search, ideation, and documentation to
deliver products faster
Frequently Asked Questions
Trust and privacy are at the core of our mission at Productbot AI. We're committed to privacy and security for Productbot AI Enterprise.
How can I use Productbot AI technology in my business?
The easiest way to get started with Productbot AI is to deploy Productbot AI Enterprise for your employees. It's simple to use and allows anyone in your organization to be productive with AI. 
Does Productbot AI train its models on my business data?
Absolutely not. We do not use your business data, inputs, or outputs for training our models.
Who owns inputs and outputs?
You retain all rights to the inputs you provide to our services. You also own any output you rightfully receive from the services to the extent permitted by law. We only receive rights in input and output necessary to provide you with our services, comply with applicable law, and enforce our policies.
How does Productbot AI ensure data security?
Productbot AI  encrypts all data at rest (AES-256) and in transit (TLS 1.2+), and uses strict access controls to limit who can access data. 
Does Productbot AI review my business data for platform abuse?
We may run any business data submitted to Productbot AI 's services through automated content classifiers.  Classifiers are metadata about business data but do not contain any business data itself. Business data is only subject to human review as described below on a service-by-service basis.
What compliance standards does Productbot AI Enterprise meet?
Productbot AI  Enterprise is being audited for SOC 2 Type 1 compliance (Type 2 coming soon). Read more in our trust portal.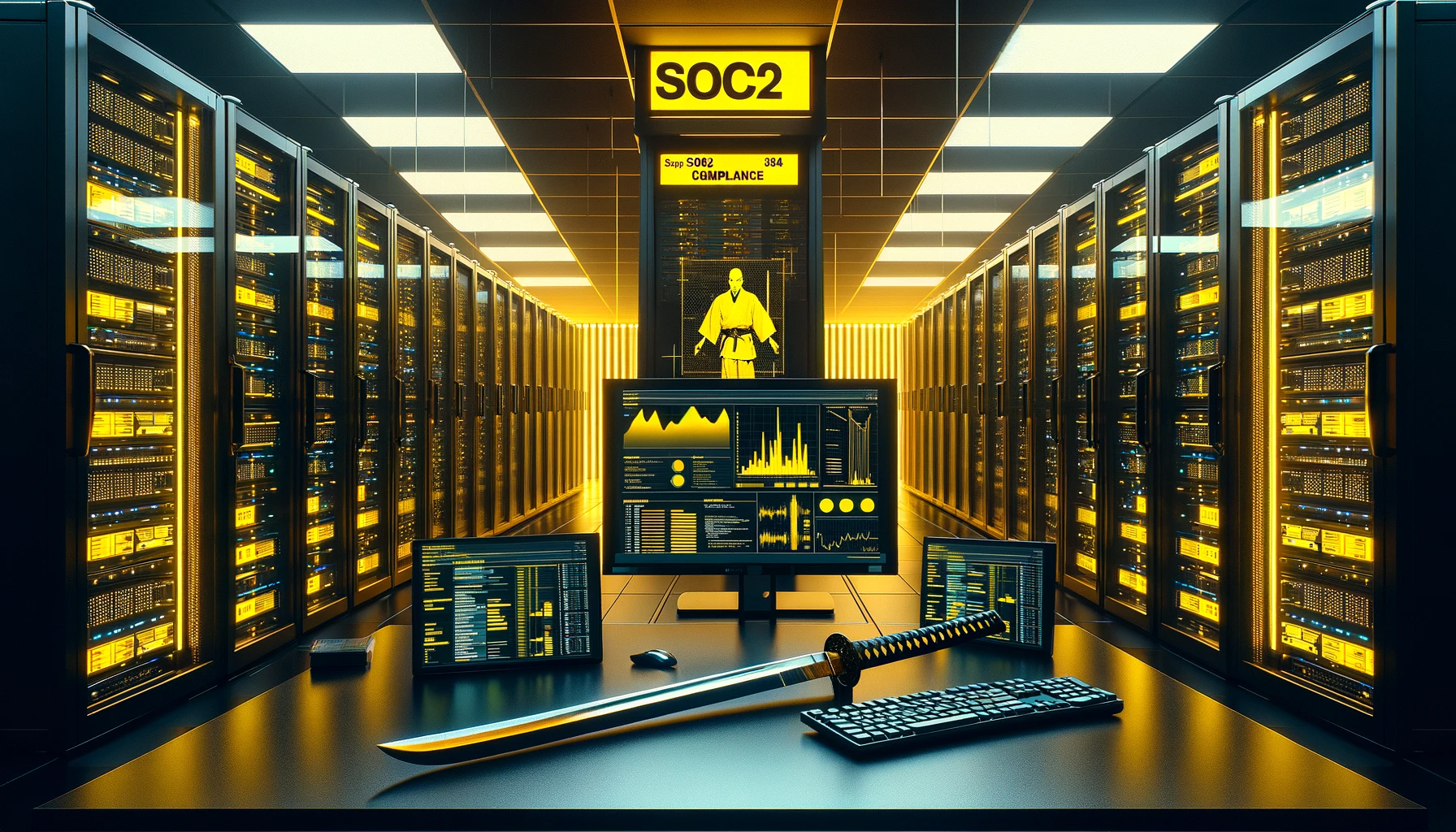 AI for regulatory compliance has become a critical tool for companies to navigate the complexities of data protection laws. At Productbot AI, we are acutely aware of these dynamics and offer innovative features that address AI for compliance.
Read More