In today's stringent regulatory landscape, businesses seek AI solutions that enhance operational efficiency and ensure compliance with evolving legal frameworks. AI for regulatory compliance has become a critical tool for companies to navigate the complexities of data protection laws, including SOC2 compliance and others. At Productbot AI, we are acutely aware of these dynamics and offer innovative features that address AI for compliance. Our advanced Data Anonymization Options, designed to allow businesses to utilize AI without compromising sensitive information, are central to our proposition.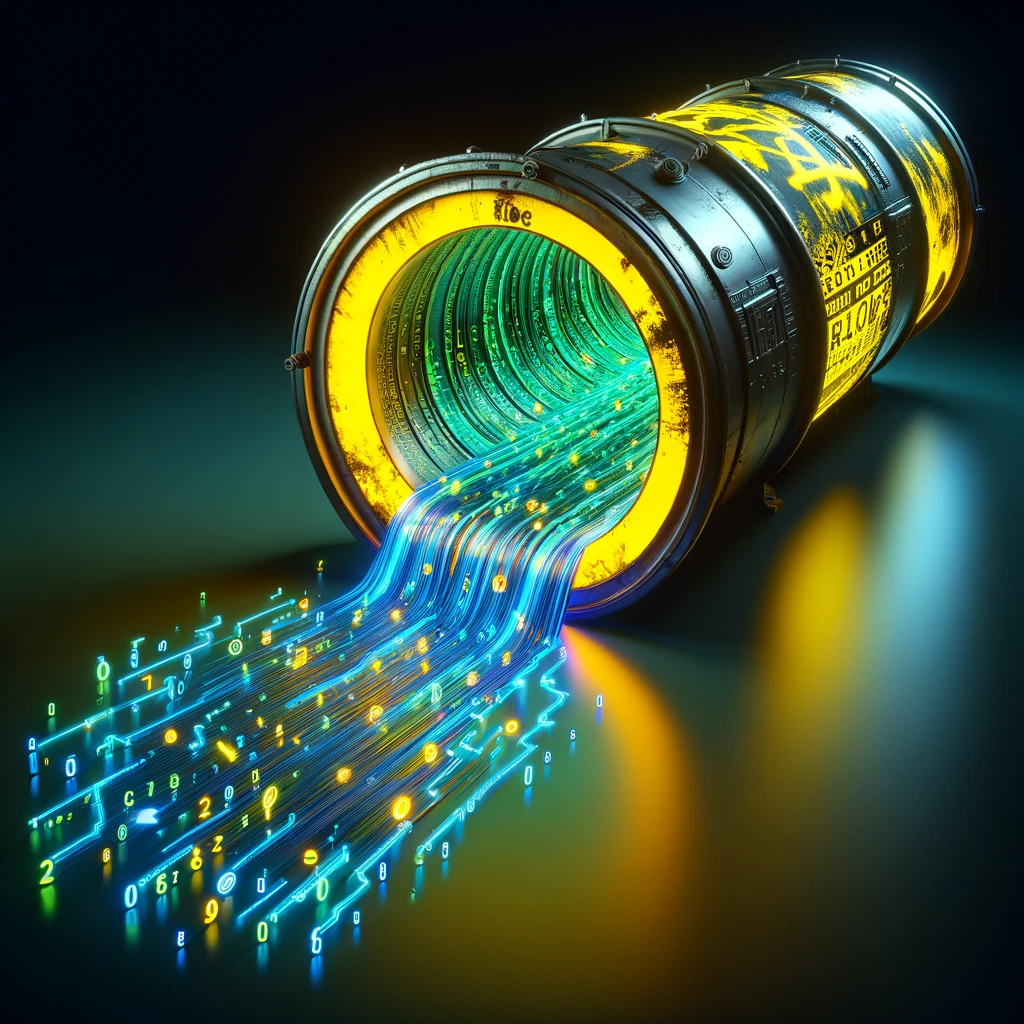 Data Anonymization: The Keystone of AI for Compliance
The ability to anonymize data effectively is not just a feature but a necessity in the current compliance-focused business environment. Understanding the importance of data privacy and the legal implications of mishandling it, Productbot AI enables users to anonymize sensitive data seamlessly before processing. This preemptive step is critical for ensuring that our AI for compliance aligns with industry standards and regulations.
Productbot AI's advanced Data Anonymization Options are engineered to integrate effortlessly into various workflows, empowering businesses to confidently harness the power of AI while maintaining the highest levels of data protection. By prioritizing data anonymization, we impart a sense of security to our users, who can trust that their pursuit of AI-driven insights will not lead to any unintended legal or privacy issues.
Streamlined Anonymization for Enhanced Regulatory Compliance
Our focus on data anonymization has a singular objective: facilitating AI for regulatory compliance across diverse industries. Through our sophisticated approach, we help companies address the stringent demands of GDPR, HIPAA, CCPA, SOC2, and other such regulations, alleviating the stress involved in compliance adherence. Productbot AI's anonymization feature is more than a safeguard—it's a strategic asset that empowers businesses to scale their AI initiatives without the specter of non-compliance looming over them.
Unlocking Compliance-Safe AI Use Cases
With the landscape of business intelligence increasingly reliant on data, ensuring that AI for compliance is robust has become imperative. Productbot AI addresses this by offering anonymization services and an environment conducive to safer LLM use cases. Our tools are designed to automatically screen and sanitize data before it enters the realm of AI processing, ensuring that every piece of information is stripped of its sensitive characteristics. This enables compliance officers and legal teams to confidently apply AI to their processes, secure in the knowledge that the data handled meets the necessary compliance standards.
Our commitment to AI for regulatory compliance extends to the technical support we provide. We ensure that every client of Productbot AI is equipped with the knowledge and resources needed to utilize our anonymization capabilities to the fullest. Through comprehensive guidance and transparent communication, we ensure that navigating the complexities of AI for compliance is a straightforward and accessible endeavor for all our users.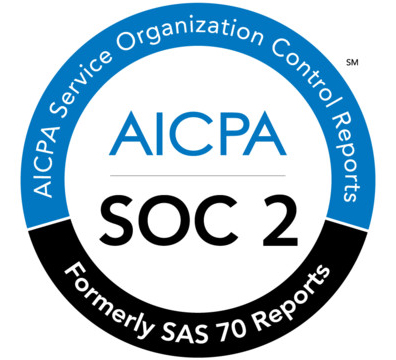 Certifications That Speak Volumes: Our Journey Through SOC 2
One of the loudest endorsements of our dedication to addressing data privacy concerns with AI is our pursuit of SOC 2 compliance. This critical certification will affirm to legal, compliance, and executive technical teams that when it comes to Productbot AI, their data is not only functional within AI algorithms but also fiercely guarded. Through our proactive stance on obtaining SOC 2 certification, we assure you of our platform's resilience to security threats and our vigilant safeguarding of data privacy.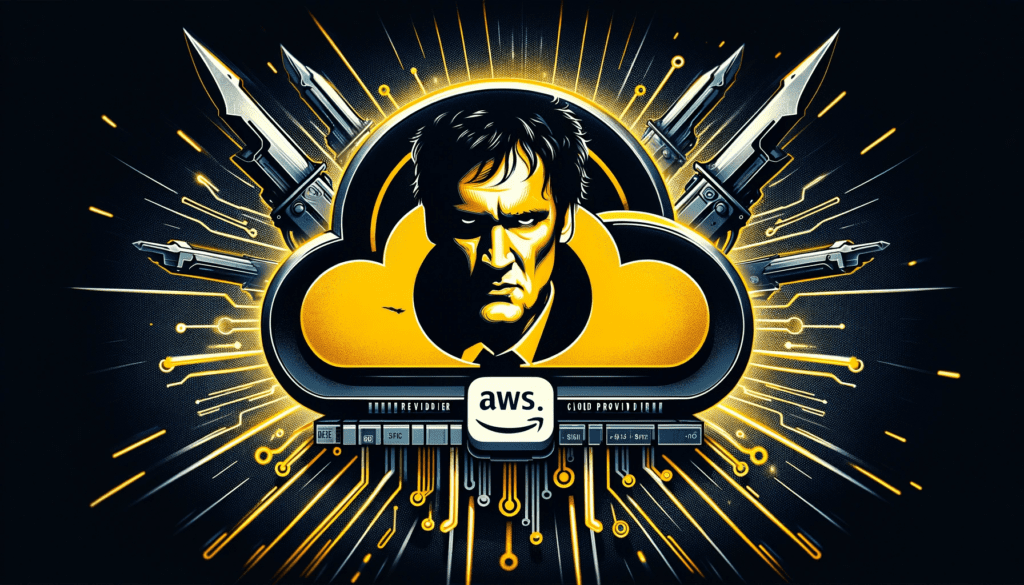 The Future of Compliance-Conscious AI
Looking ahead, the significance of AI for compliance will only grow, and with Productbot AI's Data Anonymization and SOC2 Compliance, businesses are well-positioned to meet these challenges head-on. Our anonymization technology is not static; it evolves with the regulatory environment, ensuring that our AI solutions remain at the frontline of compliance readiness as laws and standards change.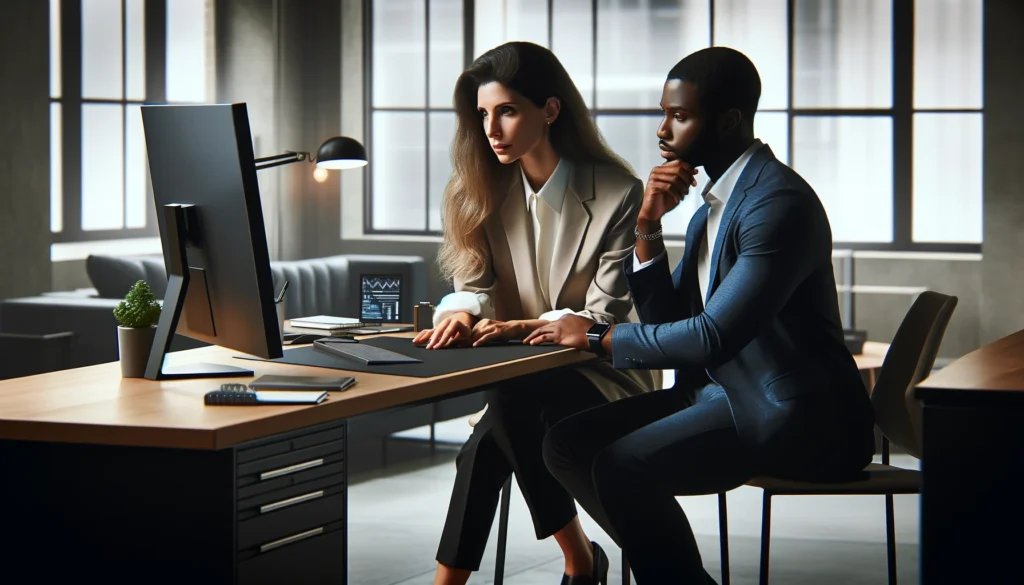 Choose Productbot AI for Advanced Regulatory Compliance
We invite you to explore the full capabilities of Productbot AI, where the promise of AI innovation meets the rigor of regulatory compliance. With our Data Anonymization Options front and center, you can leverage the most advanced AI for compliance, delivering transformative results while honoring every nuance of legal and privacy expectations.
Productbot AI is more than a product—it's a compliance partner that's as invested in the integrity of your data as you are. Join us on this journey where compliance is not a barrier but a benchmark for excellence and where your commitment to data privacy is echoed by the capabilities of the AI solutions you deploy.
Embrace a future where AI for regulatory compliance is synonymous with opportunity, innovation, and unwavering data protection—embrace the future with Productbot AI.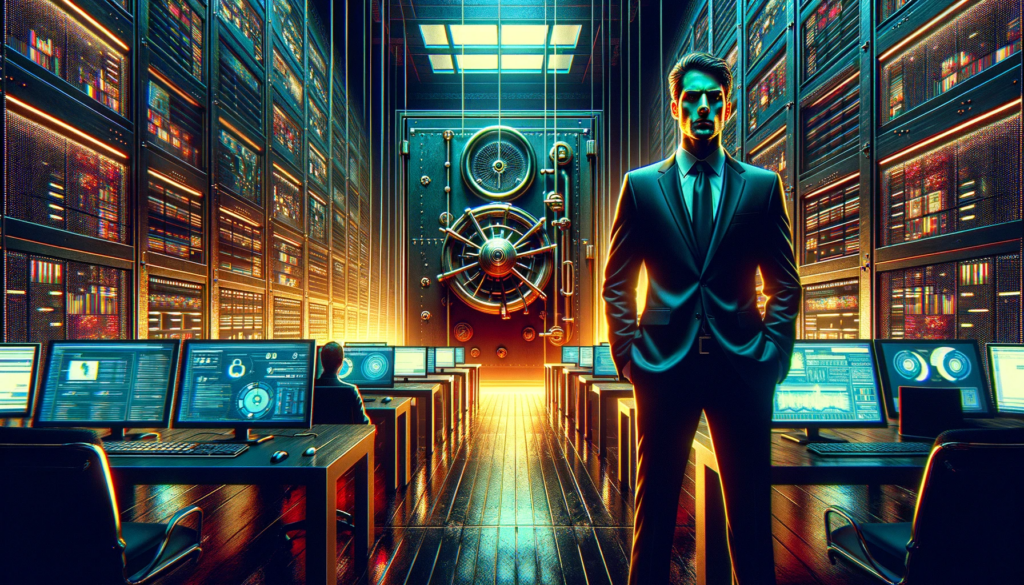 Productbot AI Commitment to Data Privacy
At Productbot, we are committed to providing our customers with various LLM models that connect to our platform. We offer privacy-focused models that protect user data and meet compliance standards. If you would like to learn more about our enterprise privacy-focused solutions, contact our sales team.