Connect your data and you have a single pane of glass to find information, create project tickets, and send them directly to your project management systems.

Confluence
Connect your Confluence spaces to search for product requirements and find answers to nagging questions. ​
Connect
Do you want to suggest an integration?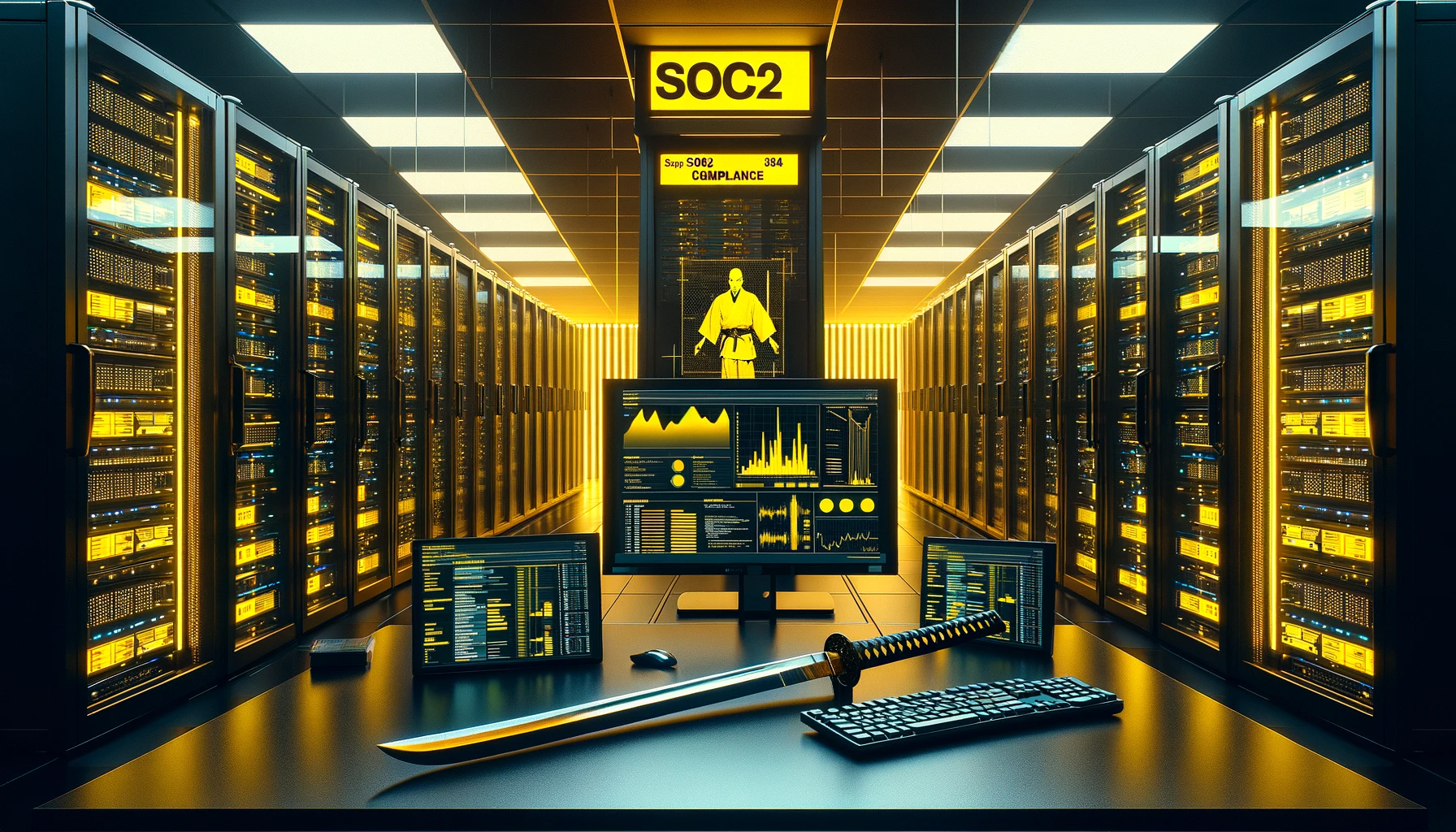 AI for regulatory compliance has become a critical tool for companies to navigate the complexities of data protection laws. At Productbot AI, we are acutely aware of these dynamics and offer innovative features that address AI for compliance.
Read More